Aerial Luxury & Comfort Within Your Hands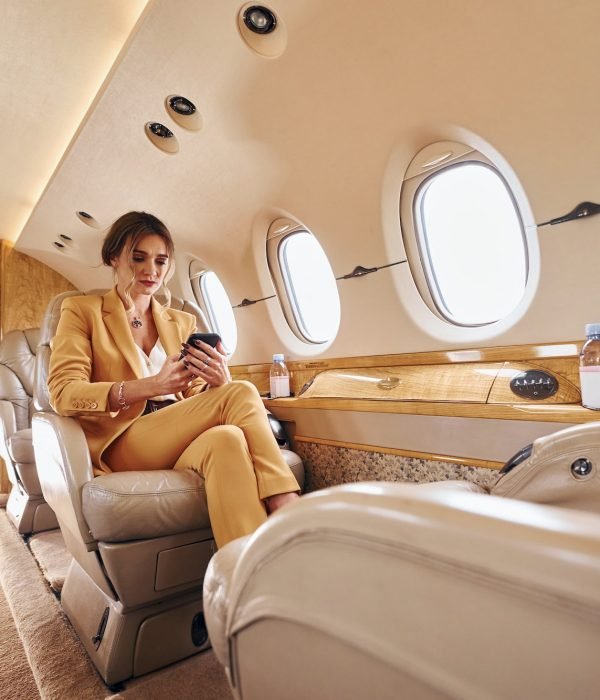 Flying in the sky is already as luxurious as you can imagine. After all, we can only travel by foot on land and not the sky. But with Pearl Lemon Jets, it's more than just the feeling of flying conveniently. We also provide amazing luxurious services upon booking, while travelling, and after riding our jets.
When you avail of our exclusive membership, you can fly with flexible schedules anytime and anywhere. With PL Jets' Premium Private Flights for certified members, you can book without waiting for the next open jet flight and even get holiday discounts when seasons change. Our jets will be open for your perusal any time you need them.
As much as we value convenience and prestige, we also value your safety and security. From pilots to cabin crew, we give you accredited aircraft safety & service before, during, and after the flight. Fly without worries knowing that you're in safe hands. Just sit back and relax as we get you smoothly to your destination.
Pearl Lemon Jets is a private jet charter business in London, offering on-demand and membership charter flights at customisable rates. Founded in 2022, we now envision ourselves astoundingly serving every client's personal and business needs. We aspire to set the benchmark in private jet charter services all around Europe by the near 2030.
Our clients are guaranteed to fly to over *** airports in Europe with only a 15-minute boarding time. Travelling with us is fast and flexible, enabling you to be more productive and efficient while also savouring the luxury and convenience of flying with a private jet.
Personal Flights​
Perfect for your personal flying needs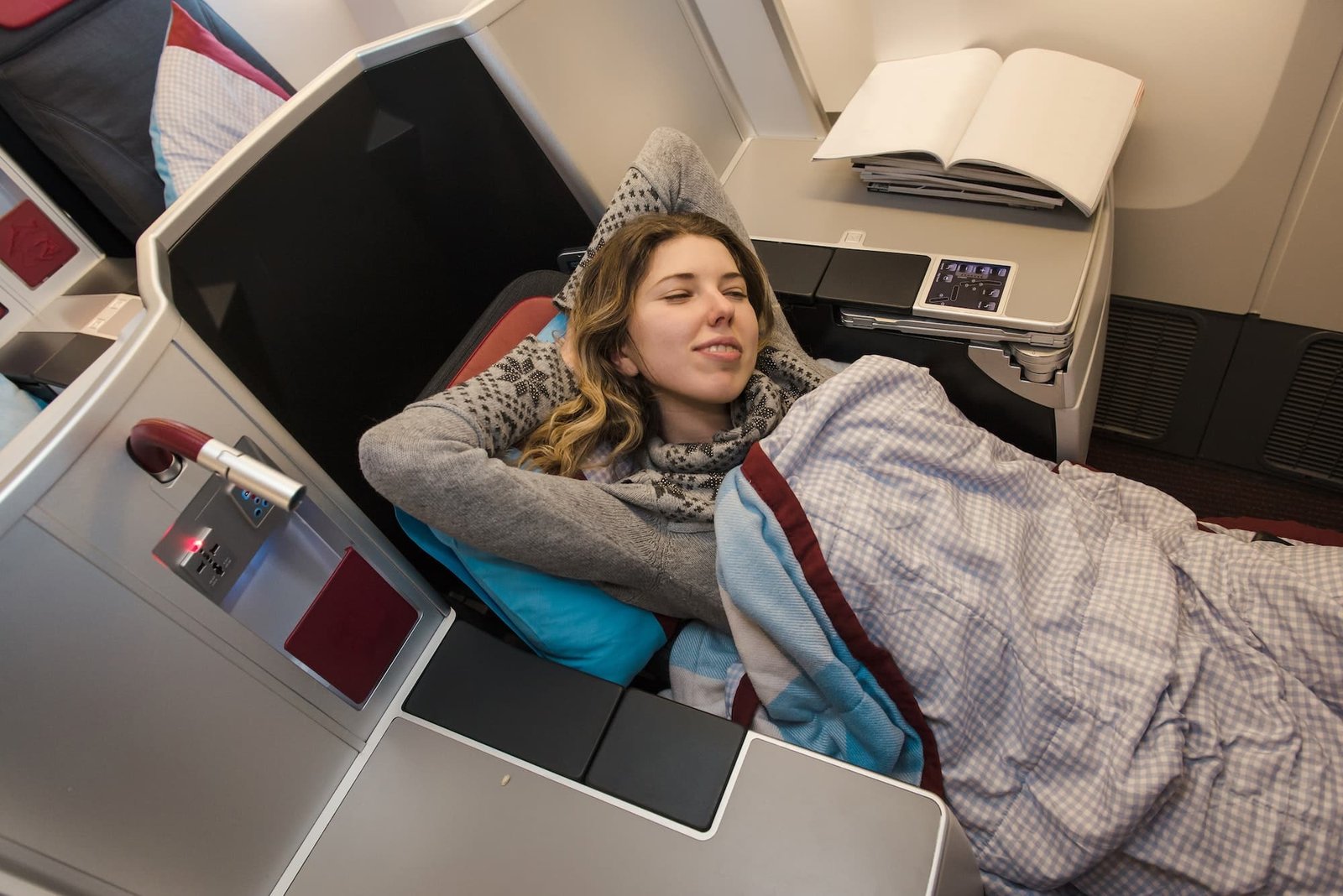 VIP Flights​
Get the perks of our membership here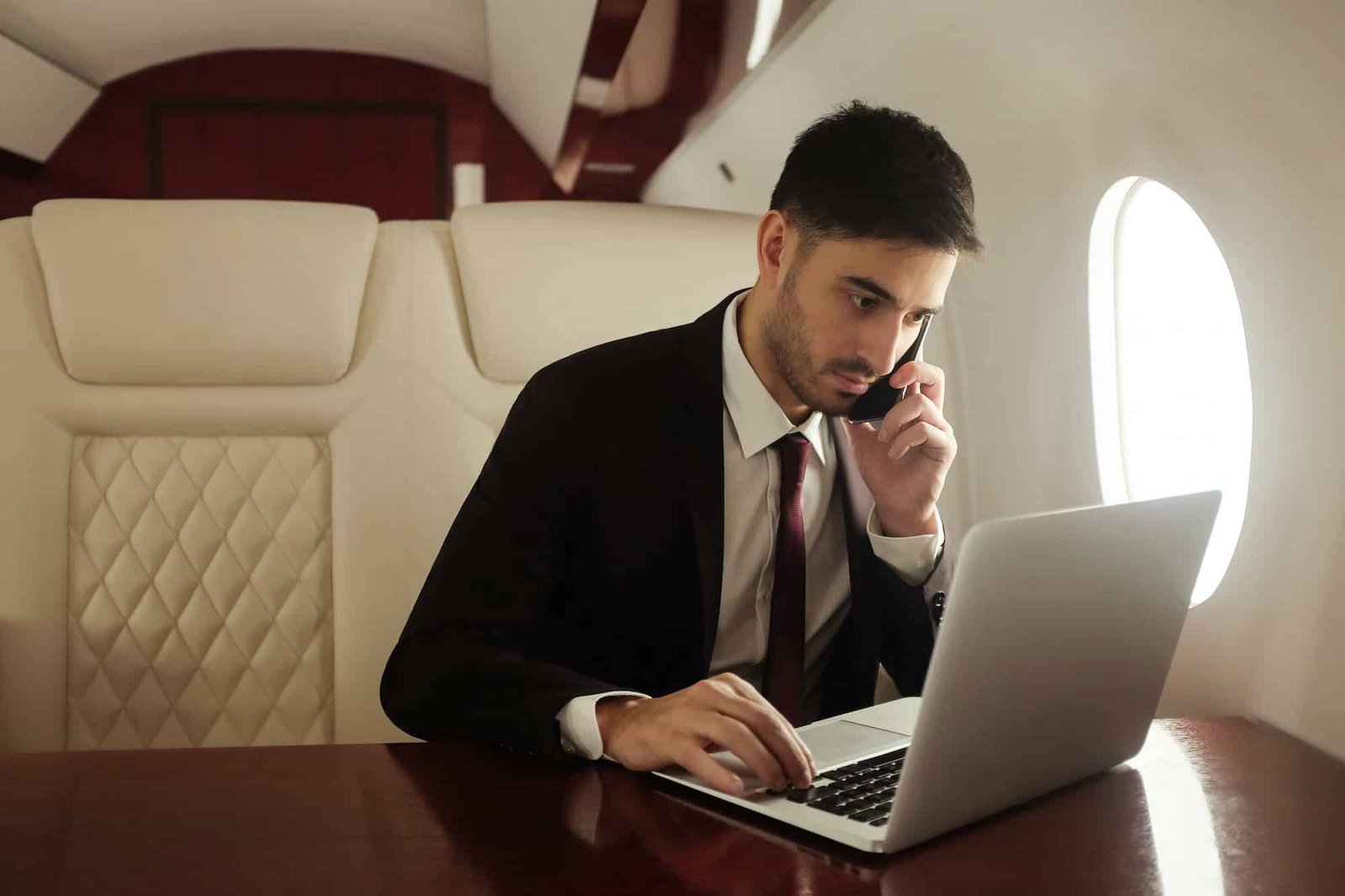 Business Flights
Well-suited for your business trips
Medical Flights
Have an urgent medical trip? We got you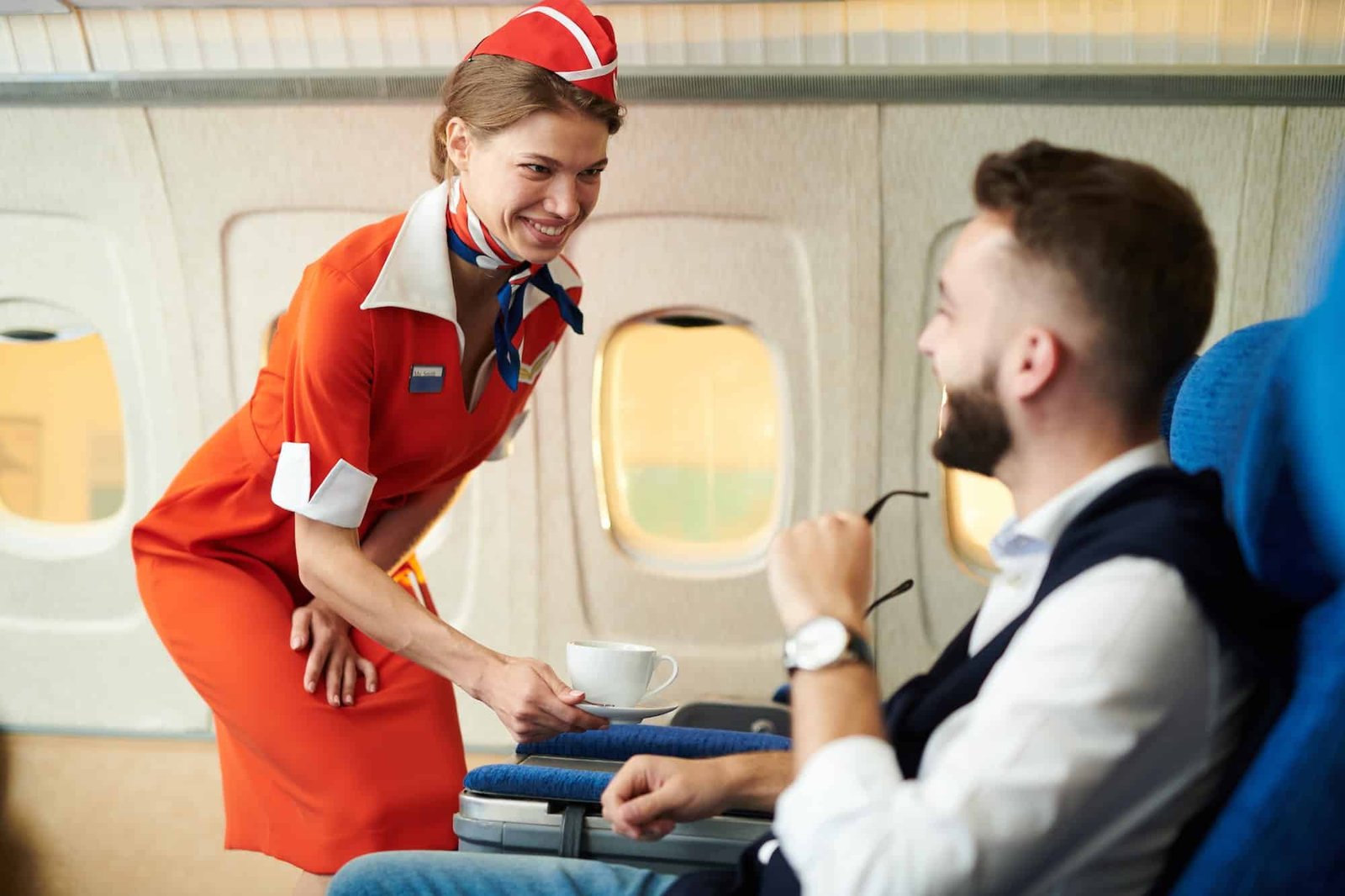 Shift Work Flights
Need to transport groups of people?
Cargo Flights
Safe and secured flights for your cargo
Tourist Flights​
Safe and secured flights for your cargo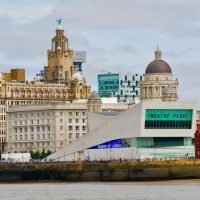 Our vision is simple, to get you to where you need to be while also experiencing luxury and comfort.
That's why we offer our services to everyone who needs a private jet on the clock.
Not sure how much it will cost you to fly privately? Get a quote from our experts now.
Or if you need to get a flight to your destination immediately, book your flight now!
In contrast to most major airports and airlines, private flights offer more privacy and luxury. Travelling privately means you'll enjoy comfort, privacy, convenience, and flexibility unlike anywhere else.
Most business magnates prefer private because, with private flying, you can use your time to the fullest extent when you fly privately. Despite the fact that commercial travel provides amenities like onboard Wi-Fi, staying productive can be more challenging. Flying commercially may limit your ability to accomplish certain tasks due to a lack of privacy and other amenities.
By travelling on your terms, you can avoid indirect flights, delays caused by passenger delays, and the stress of being on a crowded flight with the security of a private jet. An exclusive private jet membership alone is worth its cost due to the added comfort it brings.
Contact Us. We'd Love To Hear From You!
If you have any questions, please do get in touch with us! If you'd prefer to speak directly to a consultant, Contact Us!